EXCLUSIVELY to SMA MEMBERS
CHARDER PROMOTION
Usual Price (SGD): $999
NOW: $899
1 year warranty
Digital Column scale with castor-wheels and manual height rod
MS4900W/C + HM201
Easily relocated with built-in castor wheels, the MS4900 features a waist-level column and easy-to-read LCD screen for easy clinical use. It features a BMI function and can be outfitted with digital or manual height rod accessories to determine height and weight at the same time.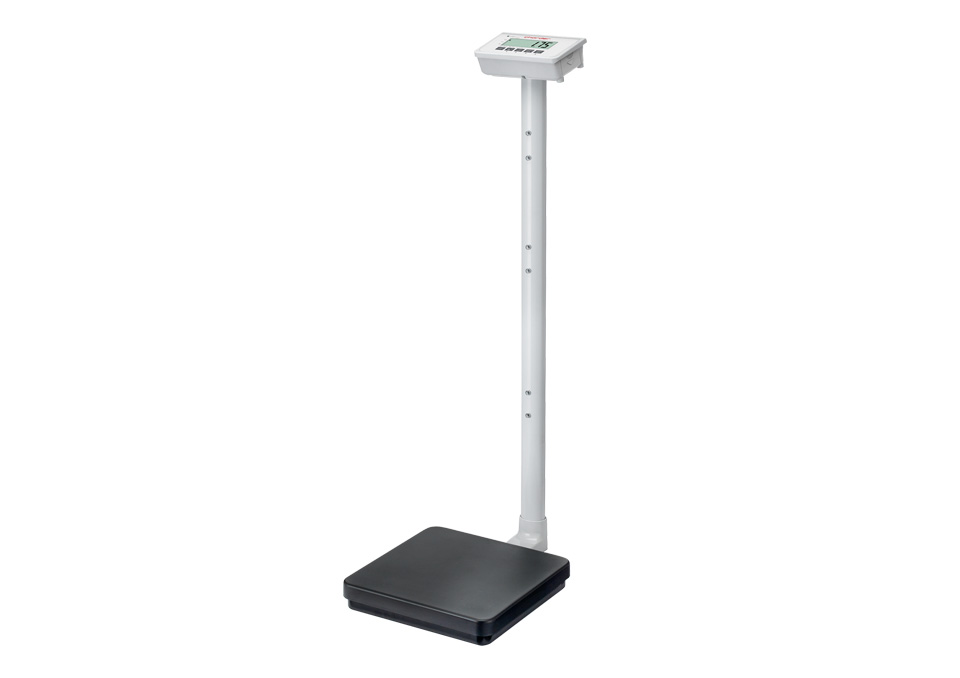 Usual Price (SGD): $650
NOW: $585
1 year warranty
Digital Column scale with manual height rod
MS3450 + HM201
The MS2580 medical handrail scale's low-profile, anti-slip platform, handrails, and high capacity makes it an ideal measurement station for patients who need additional support while standing.
The platform is reinforced and wide enough to accommodate a chair for patients who cannot stand, and the ultrasonic stadiometer automatically measures height in seconds, simplifying the BMI calculation process.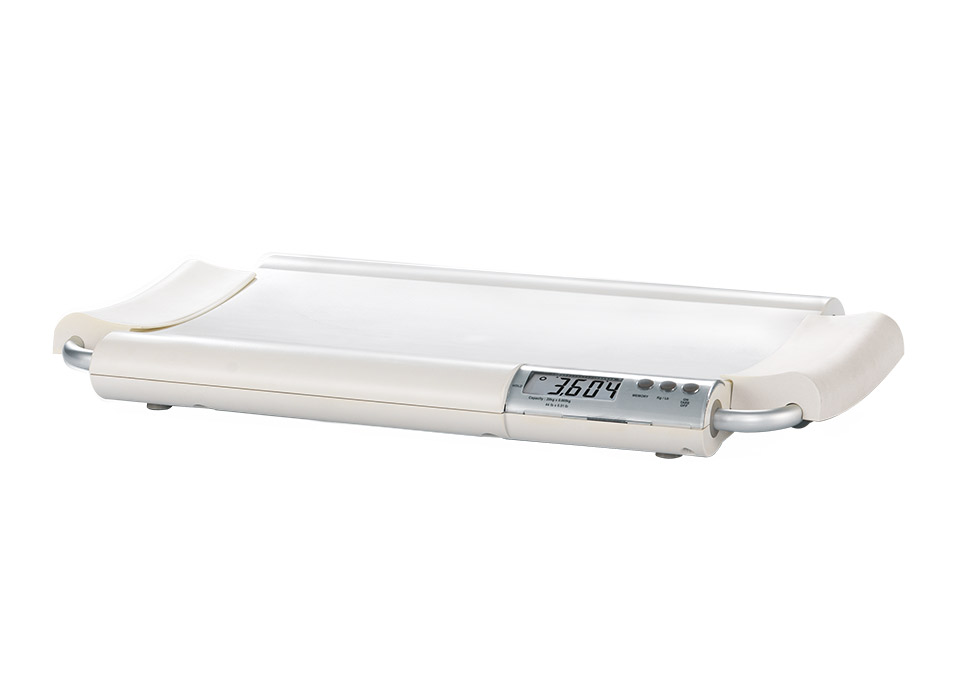 Usual Price (SGD): $349
NOW: $314
1 year warranty
Digital Baby scale
MS2400
The MS2400 infant digital scale is gently curved to prevent infants from rolling off during weighing, and features excellent precision to accurately track babies' growth. Extension pieces can be attached over the handles at either end for holding longer babies.
Several features of the scale are specifically useful for babies.
Usual Price (SGD): $2856
NOW: $2570
1 year warranty
Digital Hand Rail Scale with ultrasonic height rod
MS2580+HM200U
Minimalistic and compact, the MS3450 features a waist-level column, large LCD screen, and steel platform with anti-slip mat to make it an economic medical scale for busy clinics.
Optional height stadiometer can be attached to make easy use of the scale's integrated BMI and BSA functions.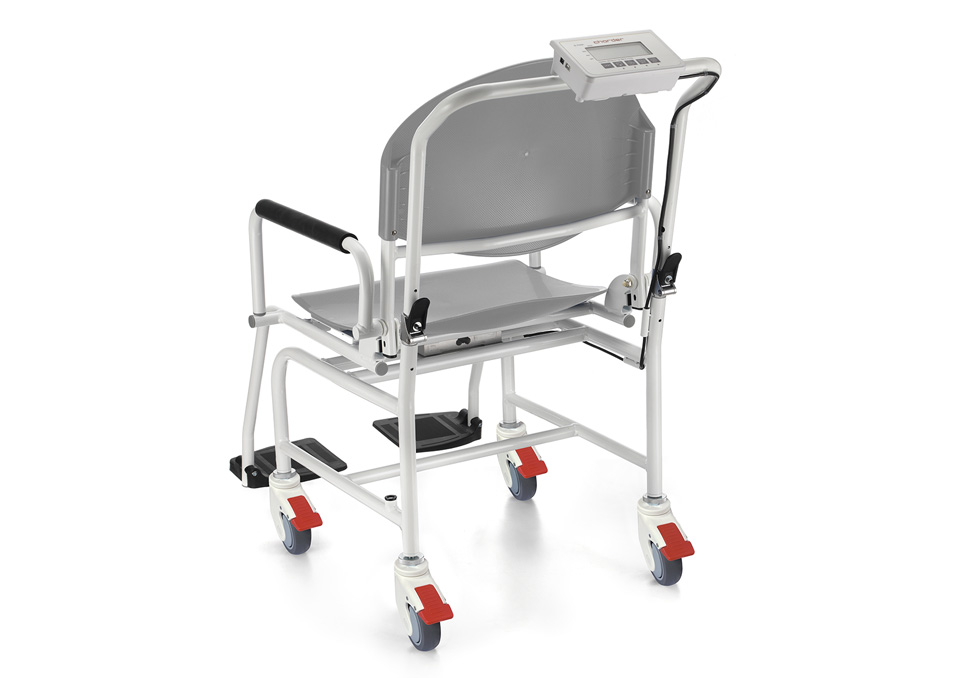 Usual Price (SGD): $1344
NOW: $1209
1 year warranty
Digital Chair scale
MS5460
The Charder MS5460 compact chair scale is specially designed for patients that have difficulty standing, allowing for the simple and precise weighing of patients.
The MS5460 features collapsible folding frames for easy transportation, and can be assembled easily by one person without tools.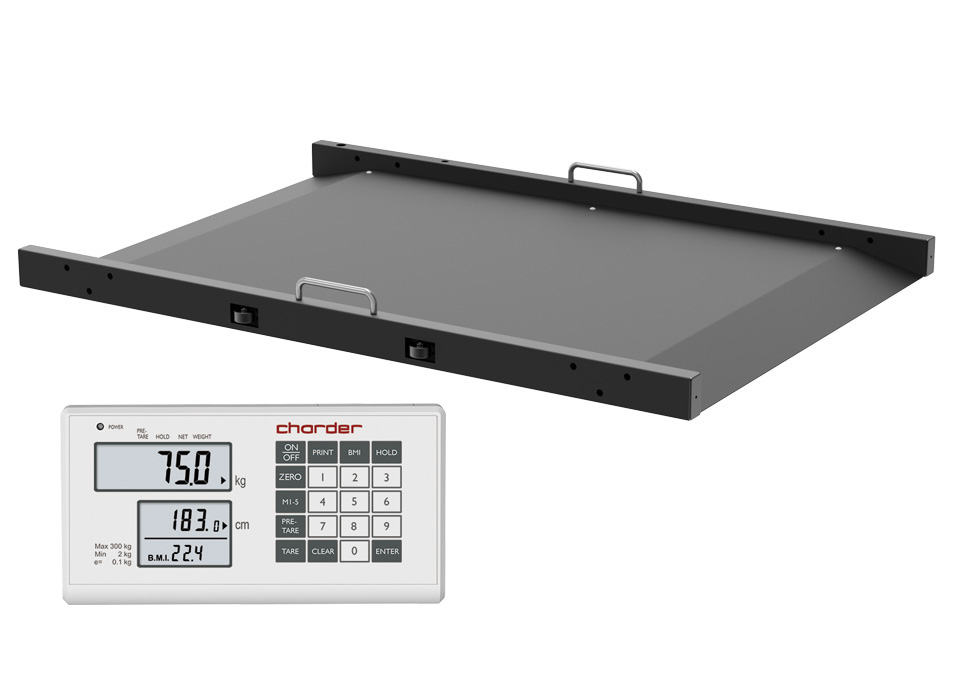 Usual Price (SGD): $2310
NOW: $2079
1 year warranty
Digital Wheelchair scale
MS3830
The high-capacity MS3830 wheelchair scale is portable and easily transported on rolling casters. Optional handrails can be attached for added stability. The low-profile ramp leads to a non-slip platform designed specially for patients with difficulty standing.
By taring the weight of the wheelchair, a patient's exact weight can be accurately measured.
Charder Medical
Since 1980
Charder Medical is built off the success of Charder Electronic Co., experts specializing in the field of sensors and measurements since 1980. Armed with a wealth of experience, Charder Medical is well-known in the medical measurement industry, producing devices focused on user experience, reliability, and utility.
Secure Your Offer
Submit the contact form below and our representative will contact you shortly.